Welcome To The Travel Club
Join The Travel Club Today & Stay in our Handpicked Little And Lovely Lodges for ONLY Kshs10,000 per adult, Kshs5,000 per child Per Night. Non-member rates range from Kshs14,000 – Kshs17,000 per person per night.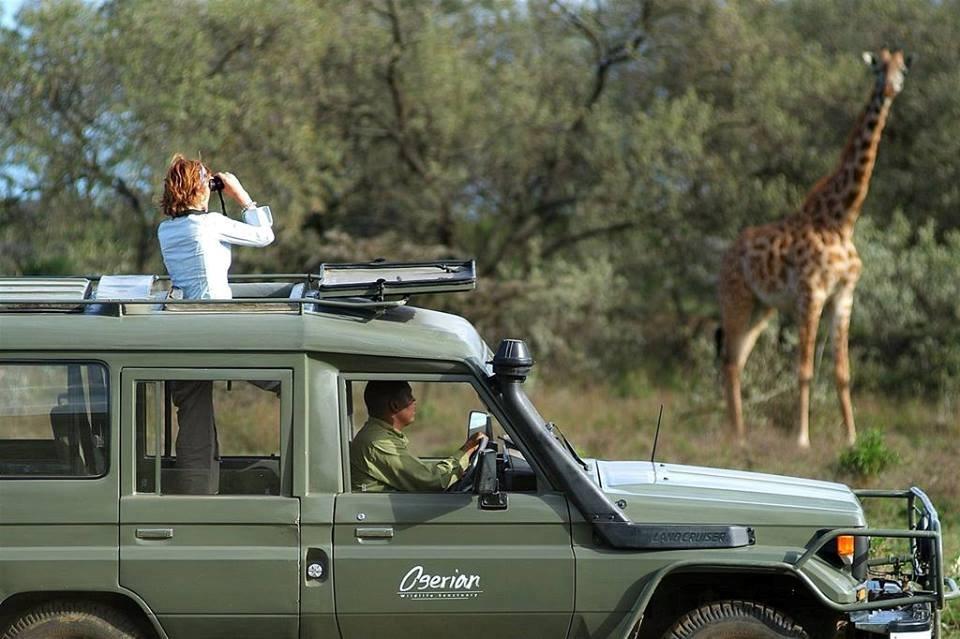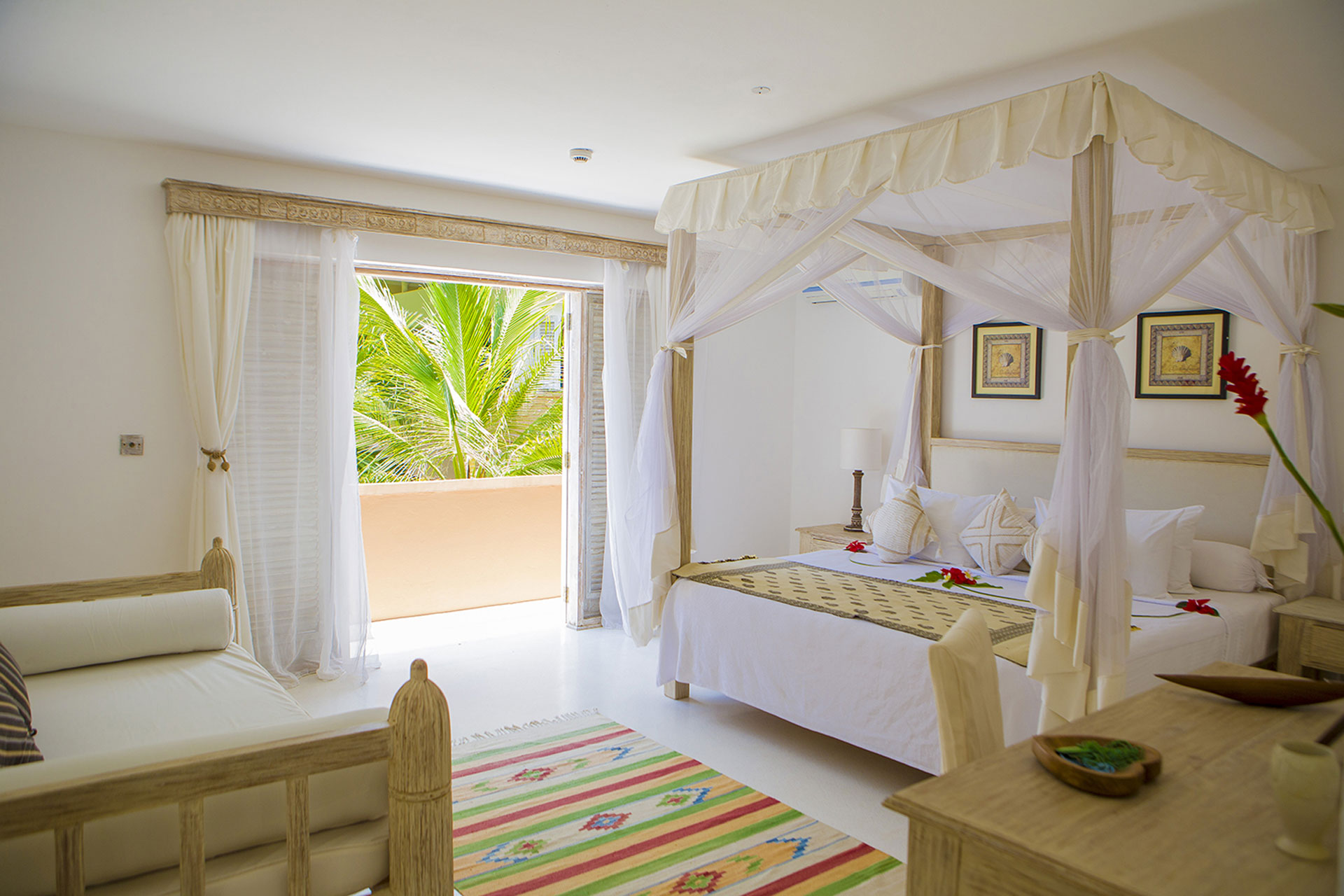 What ?
This is The SAFARI Company's exclusive members program, for Kenyan residents only. The Travel Club is dedicated to offering affordable accommodation and activities to Kenyan residents in our carefully selected Little And Lovely Lodges scattered around Kenya. As a valued member of The Travel Club, you will receive a flat rate of Kshs10,000 per person per night (Kshs5,000 per child of 12 and under) to all of our member-properties. You will also receive reduced rates at Sand & Sea Watersports, Diani. This rate is heavily discounted, by at as much as 30%.
Need More Details ?
With an annual fee of max. Kshs80,000 per adult and Kshs40,000 per child. This can be paid:
Bi-annually, Kshs40,000 per adult and Kshs20,000 per child, upfront, and after 6 months.
You will receive a 5% discount if you pay upfront, annually.
This Covers
Maximum number of trips per year
365
Minimum number of lodges to visit
2
Amount of Kenya's Loveliest Places
10
Can You Travel More Than 8 Nights Per Year?
If you are a member, you can also:
Book extra nights with us at this reduced rate, you will need to pay upfront.
You will receive a 15% discount at Sand & Sea Watersports, Diani.
Yes, you can stay at any of our member-accommodations for extra nights, you will receive the discounted rate
What Accommodations Am I Asking?
Our Portfolio consists of places I would love to stay with my young family. One Little & Lovely, Family-Friendly Place in each area.
We will of course add lodges every year as the membership increases.
We will also invite properties in Tanzania (including Zanzibar), Uganda and Rwanda as the membership increases.
NB. It will be at our disposal that if we receive complaints or standards drop, we will be able to change the lodge in each area.
Explore Kenya For Less
Medina Palms. An Award winning five star resort, reminiscent of a Moroccan medina with courtyards, gardens and water features on the white sandy beach of Watamu beach within a marine reserve. Savour the Mediterranean and North African cuisine at Amandina and cocktails at the Long Bar or Star Lounge. There are four swimming pools, a […]
House on the Beach is an idyllic family owned beach-front house in Tiwi, Kenya's quiet South Coast. It is situated on the the Indian Ocean with panoramic ocean views and a cool sea breeze. With 4 large double rooms & a 2 bedroom cottage, the house is the perfect place to stay for a family […]

Island Camp is situated on the southern tip of Ol Kokwe Island in the fresh water Lake Baringo, in the Great Rift Valley. Small, exclusive and remote, it offers a perfect opportunity to escape the humdrum of city life and enjoy the beauty and tranquillity of this idyllic spot. A range of 16 classic, deluxe […]
See all our Lodges